Custom fitting at The Worcestershire
At The Worcestershire we have a fantastic swing studio and first class fitting technology. This can be combined with your experienced and skilled golf club professionals to provide you with a professional fitting and coaching service. Click here to learn more.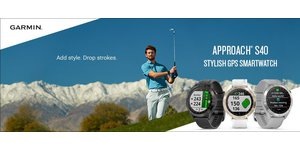 Garmin S40
Technology: it's a word that scares some of us whilst excites others. When it comes to technology in golf, there's no question that it has helped evolve the way we play the game for the better.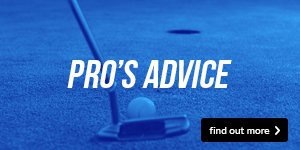 Check your balls
Club technology, swing changes and even work down the gym all help us achieve our target, but could a simple thing as a change in your ball make all the difference to your game?