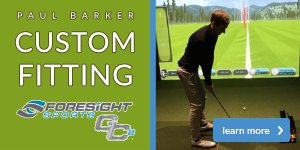 Custom fitting at The Worcestershire
At The Worcestershire we have a fantastic swing studio and first class fitting technology. This can be combined with your experienced and skilled golf club professionals to provide you with a professional fitting and coaching service. Click here to learn more.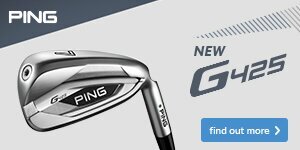 The most exciting new irons
New irons pop up on the market year-on-year, each with a unique design. It's not just new irons, though: It's cutting-edge, innovative technologies to make the latest irons better. So, if these irons get better every year, imagine how much better irons are than ones from five, even ten years ago.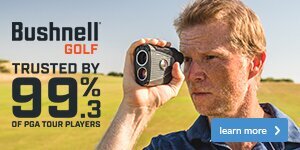 Measure & conquer the course
A lot of things can go wrong in a golf shot and lots stem from the pre-shot routine. Getting it wrong can mean the shot is doomed before you're even swung the club. In the not-too-distant past, this was an issue. Now? Not so much. We have solutions in the form of Bushnell distance-measuring devices.