Custom fitting at The Worcestershire
At The Worcestershire we have a fantastic swing studio and first class fitting technology. This can be combined with your experienced and skilled golf club professionals to provide you with a professional fitting and coaching service. Click here to learn more.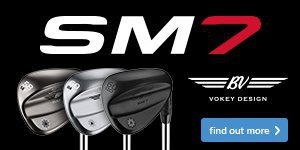 Lost your groove
Much like the tyres on your car, there comes a time when the grooves on your wedges have worn away so much that they need replacing. This process occurs slowly over time and is something that you might not notice at first glance.